How many of you go to your chicken yard in the morning with coffee in hand? I'm betting there's a lot. In fact, I bet there's millions of people all over the world opening their chicken coops in the wee hours of the morning, listening to the soft clucking, all while sipping one of the world's favorite morning drinks. Chickens and coffee. The world agrees it is So. Much. Yes.
I know some of you have seen my TEDX talk at Western Washington University called "I Dream of Chickens". If you haven't, you can check it out by clicking here. Spoiler alert: I spend a lot of time talking about how chickens are one of humankind's common denominators. Guess what another one is? You guessed it! COFFEE.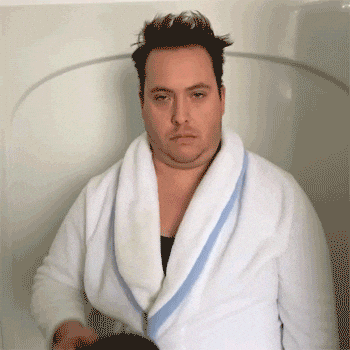 That's why I was so happy when a new chicken friend invited me to visit her family's coffee roasting business, Barnyard Coffee. With just a little drive up to Blaine, WA, I got to meet some new members in a local chicken group called Whatcom Chicken Wonks, tour the coop and roasting room, plus give a presentation about fermenting feed. It was a blast! Not only did I leave with some delicious coffee, but I also made some new friends (human, cat, and chicken!).
I hope you like my first installment of Chickenlandia's new series: Chickenlandia Stories. Just click below to check it out!