A box of fun amidst the storm… I'll start with the storm. Let's just say I didn't have the best week. As some of you may know, I have several aging hens. It's never easy to see an older hen start to go downhill, even when you know they've had a good life. My sweet Lavender Maran, Jessica Lange, started to move a little slower a few months ago. I could tell she was having issues, but she was still pecking, scratching, and eating. To my surprise, she went through a pretty tough molt and then appeared to bounce back strong. That is until last week, when I found her listless. I knew the time was coming.
I did all the good-chicken-mom things. I brought her inside, gave her some anti-inflammatory meds, massaged her crop, gave her vitamins, herbs, and homeopathics. Her last meal was tuna and mayo, which she loved SO MUCH. But by the next day she wouldn't eat and her toes began to curl. She soon passed over the rainbow bridge.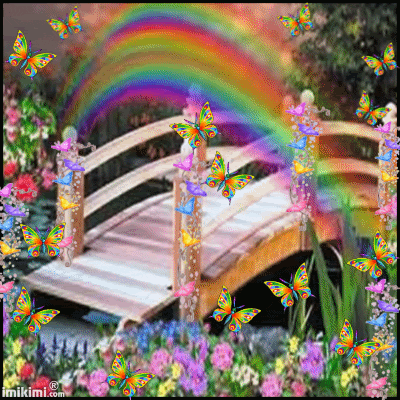 More storm: later that same day, I heard a scream coming from the chicken yard. This was no ordinary egg song, it was THE terror alert. I opened the kitchen window to see nothing other than a HAWK attacking my sweet chicken, Little Stinker! I ran outside and shoo-ed the hawk away, but not before it sent Little Stinker into shock. If you know anything about birds, you know that shock is a terrible state for them to be in. My heart sunk. Here she is in better times.
I brought Little Stinker in, but she wouldn't eat or drink. Since I often use a homeopathic physician, I consulted her regarding what remedies to use. It took about twenty-four hours, but Little Stinker miraculously came around! As of this moment, she's in my warm bathroom and has been eating and drinking. Could the storm be clearing a tad? I hope so. I'm really pulling for Little Stinker and I know many of you are as well! To watch Little Stinker's story on YouTube, click this link.
It's the little moments of joy and hope that get us through the moments of stress. No matter how big or small your problems are, it's super important to take a break, if you can, from the worry of things. That's why I was so delighted to receive my Henny and Roo monthly subscription box (see below for coupon info) this week! I hope watching me and the kiddos open the box and reveal all the fun things inside can bring some joy into your life. And, as always, I hope that whatever you're dealing with, you can find peace among your flock.
To watch the Henny and Roo Unboxing Video, click the play button below! For 10% off your Henny and Roo Subscription, use the coupon code CHICKENLANDIA at check out. 🙂
I'd love to hear how your week went. Let me know in the comments!