My friend Julie came again this week to help with the great Chickenlandia Makeover of 2018 and beyond! I've also been very busy working on some Halloween fun for Chickenlandia that I'm super excited about. But first, let's talk about a little problem I have that maybe you can relate with. It's super scary so it kinda goes with the Halloween theme. Can we talk about CLUTTER???
I'm not ashamed to say my house has a little clutter. In fact, I've kind of made it a point on my YouTube channel to not hide the fact that I'm an actually person who lives in a house that isn't perfect, and I'm the proud owner of a chicken yard and coop that aren't perfect either. I have some neighbors with immaculate homes and I think it's great, but I have no idea how it's accomplished. I mean, that's some special kinda sorcery that I know nothing about.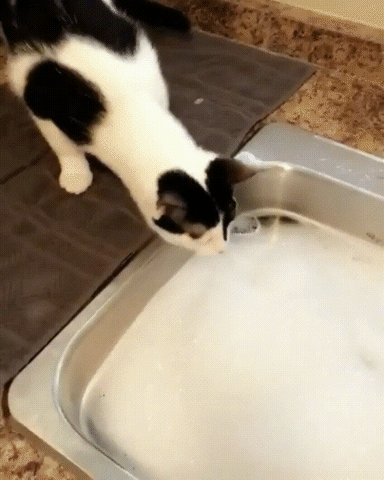 But I do admit, clutter can get out of hand. And when it does, it can make you feel pretty darn yucky. That's why I'm so grateful to my friend Julie who came by again this week to help me with some old Chickenlandia clutter. And when I say old, I mean ANCIENT. There was a plastic container in the yard that I'm pretty sure has been in the same spot, unopened, for about five years. She told me whatever was in it was SCARY. I believe her.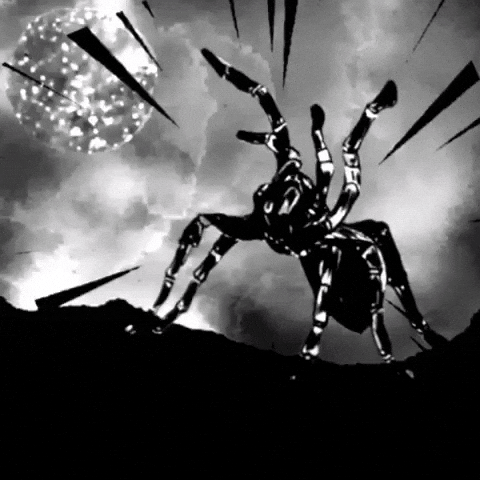 Speaking of scary, I've also been working on some fun Halloween stuff for Chickenlandia. Some of you that have been following me for a while might remember the very first creative video I put out on Facebook last year around Halloween. It was a trailer for a movie called Chickoween 2: Second Hatch (which doesn't actually exist LOL). It's so funny watching it now after having my YouTube channel for a while. I've definitely grown as a filmmaker! To see an update on Chickenlandia's Makeover, see all my clutter disappear with the magic of my friend Julie, AND see a sneak peek at this year's Chickenlandia Halloween video, click on my YouTube video below!
If the clutter of your life was a movie, what genre would it be? Horror (yikes), Fantasy (keep dreaming it will go away with magic), SciFi (other worldly), or Romantic Comedy (the fault of your partner LOL)? Let me know in the comments!