When I teach my chicken classes, the beginning of my lesson is all about cute, little, fuzzy-wuzzy baby chicks. Oh, the little puff balls! Who can resist them?
But don't be fooled! Baby chicks may look cute, but it won't be long before they turn into something…else.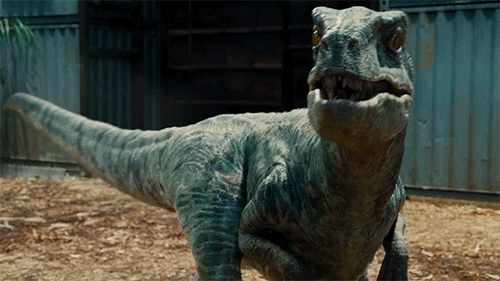 Apparently I'm not alone in my observation. Lots of people look at their chickens and think, are they dinosaurs? Scientists have been wondering if chickens are the descendants of dinosaurs for over a century, in fact! Much has been researched on the subject lately, as well.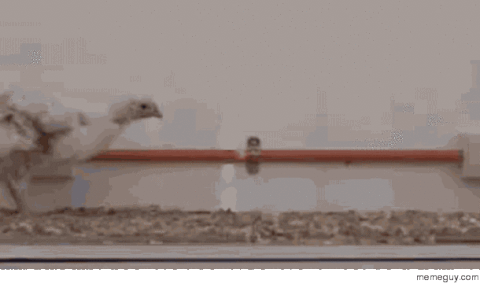 I'm no scientist, but I really do wonder sometimes if chickens are dinosaurs. Here's some video of when my kiddos and I decided to go deep under cover to try and find out more:
What do you think? Are chickens dinosaurs? Let me know in the comments!